Business Insurance
You have enough on your mind without having to worry about your insurance needs.
We can help design a business policy that you will feel confident in and that the business you've built is covered by a company that understands your business insurance needs.
Commercial Business Insurance provides wide-ranging protection for business. There are various types of commercial business insurance that takes care of property, inventory, liability and workers' compensation, to name a few. While property insurance covers damages to business property and products stored within the premises; liability insurance provides coverage for damages to third parties such as customers or people who happen to be walking by your business.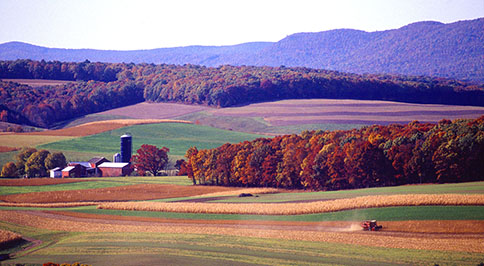 Enhanced Coverages to a Business Owners Policy can include:
Money on and off premises
Signs
Coverage for property in Transit
Water Damage
Valuable Papers
Professional Liability for Barbers, Beauty Shops, and Funeral Homes.
Workers' Compensation Insurance covers injuries to employees. It is a requirement by the Pennsylvania Labor Department.