Commercial Auto Insurance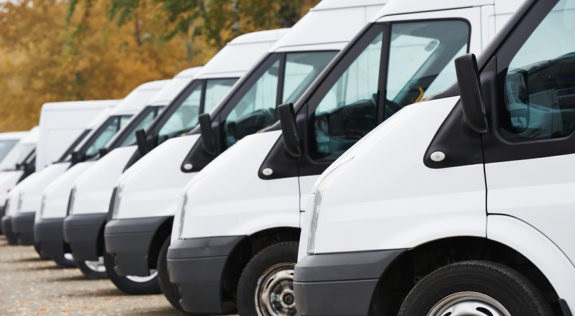 You have enough on your mind without having to worry about your insurance needs.
A Commercial Auto Insurance policy is required under most circumstances when the vehicle is used for business purposes. It is not just the registration that determines the requirement for a business automobile insurance policy. Other requirements are ownership by a corporation, operated by employees, use in hauling goods for hire and gross vehicle weight of the vehicle.
A Commercial Auto Company will verify the drivers you hire to see if they are eligible to operate your vehicles by acquiring a Motor Vehicle Report thus protecting you from having a driver who has had prior violations and or accidents.
Commercial Automobile Insurance policies are not regulated in pricing, as are private passenger policies. There is price competition between insurance companies for good commercial automobile insurance. That is why as independent agents, we can compare several companies to acquire the best rate for you.