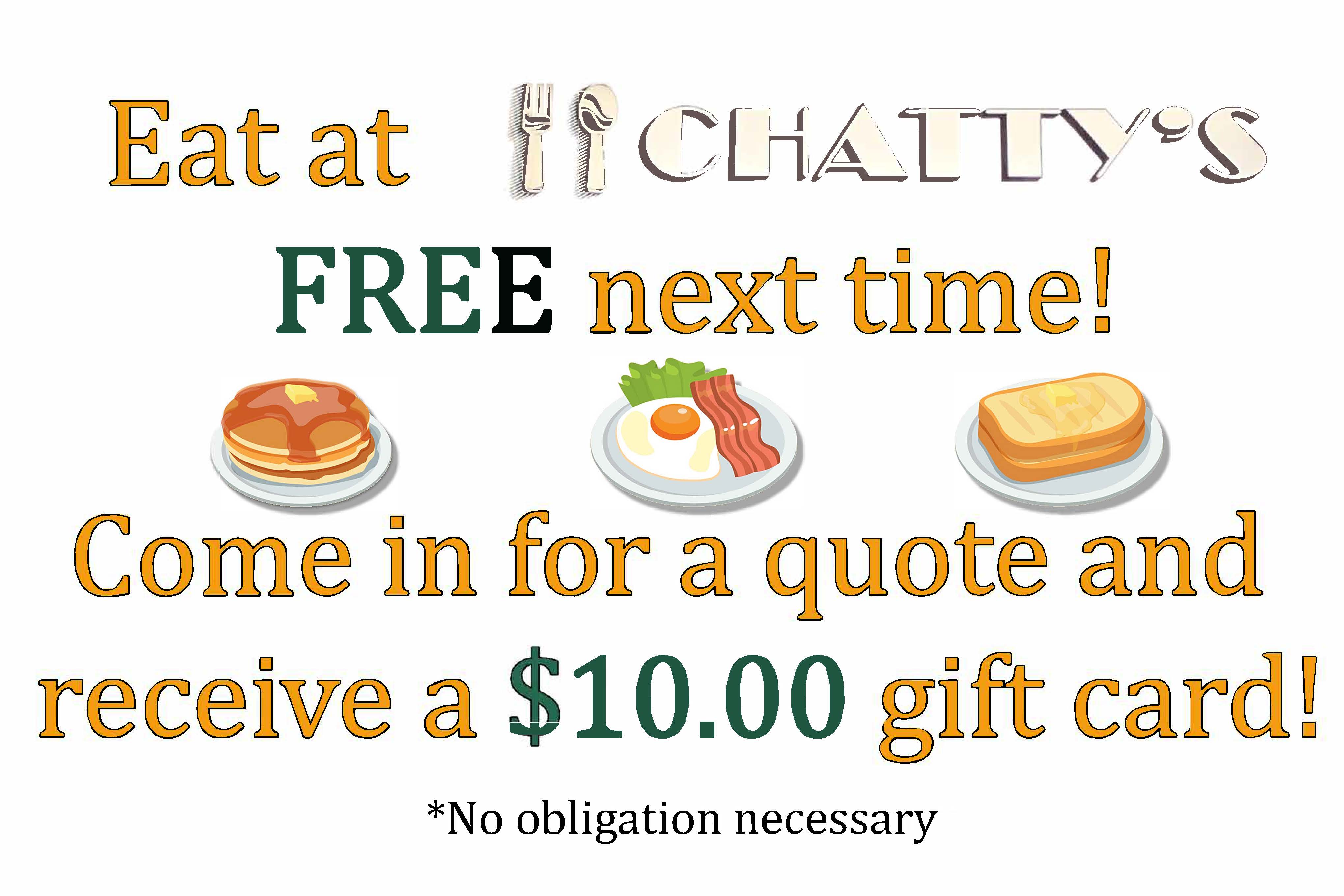 Stop, call or "click" in for any new quote and receive a $10.00 gift card to our neighbor, Chatty's Restaurant!
Already have your insurance with us? Or maybe you just don't want to eat alone? Refer your family and friends for a quote and we will provide both of you with a gift card to Chatty's!
**No Obligation Necessary
Merry Christmas to all!
As we continue to get settled into our new office space, we welcome visitors to stop in and see our new home away from home. Remember, Refer friends and family and receive a free breakfast at our neighbor, Chatty's Restaurant. Or stop in, get a quote and a breakfast for yourself!
As we celebrate this Christmas with our family and friends, we are reminded that some are not so fortunate. Our friends at Brittany's Hope, www.brittanyshope.org, who spend time Aiding Abandoned Children worldwide spread HOPE this holiday season by sending gifts to children in need. By donati...
We are still growing!
We have lots of exciting news! Continuing our growth as your local, independent agent we have opened a new office! Our new office is located at 3130A Pricetown Rd. in Fleetwood. If you are familar with the area, you may have heard of Chatty's Restaurant; well they are one of our new neighbors! Stop in and get a quote and get a gift!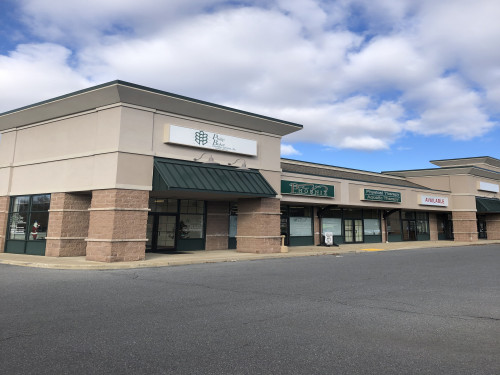 Growing, growing, growing... We have also welcomed a new employee. Chantelle Oliver, has been working in the insurance industry for over 10 years, specializing in personal and farm insurance. During which she also obtained her CIC (Certified ...