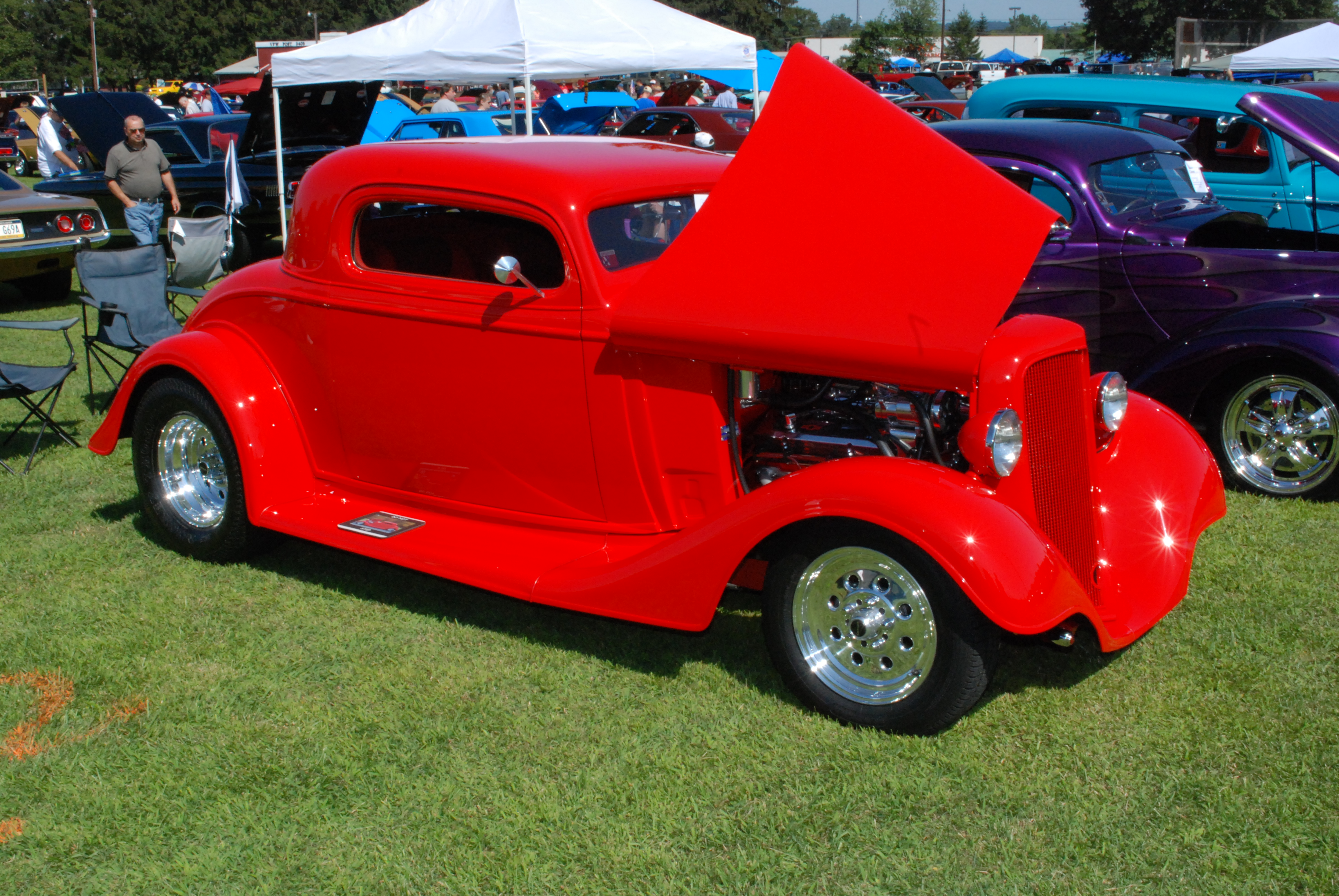 Spring Time is one the horizon which means the salt will soon be off the roads! Making it ideal to drive your classic or motorcycle and enjoy the weather. You value your prized posession and we want to help you protect it. Do you have a collector policy in place for your classic? If not, most standard auto policies will not pay the full value of your vehicle!
If you do not have a collector car policy in place, you may not be recieve the full value of your vehicle in the event of a claim.
**CAR EVENT - Mark your Calendars!
Philip Baker Insurance Services will be hosting a Car & Motorcycle mee...