Salt be gone! Time for a joy ride!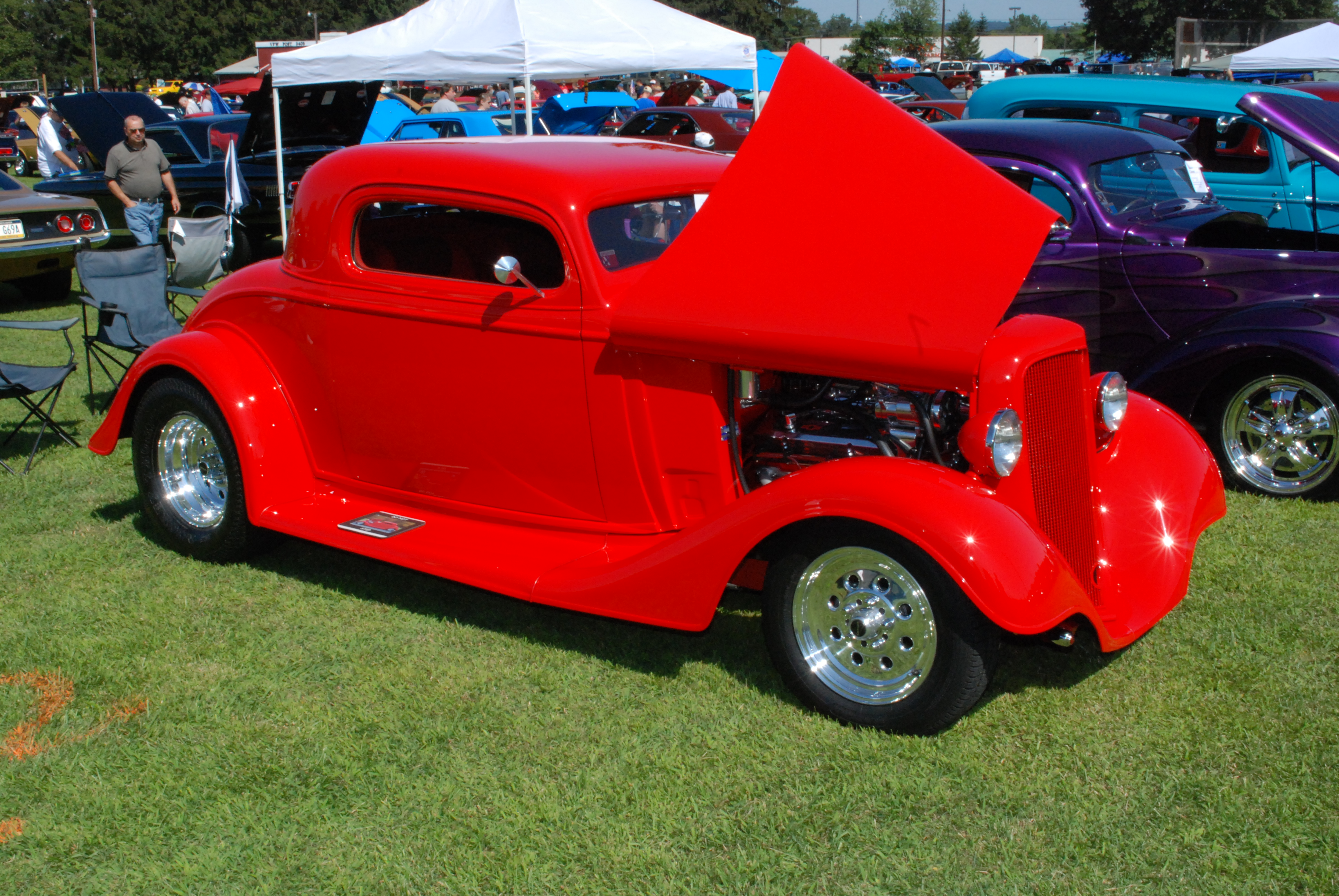 Spring Time is one the horizon which means the salt will soon be off the roads! Making it ideal to drive your classic or motorcycle and enjoy the weather. You value your prized posession and we want to help you protect it. Do you have a collector policy in place for your classic? If not, most standard auto policies will not pay the full value of your vehicle!
If you do not have a collector car policy in place, you may not be recieve the full value of your vehicle in the event of a claim.
**CAR EVENT - Mark your Calendars!
Philip Baker Insurance Services will be hosting a Car & Motorcycle meet on June 9, 2019, 1-4pm. Join us at the Shoppes at Woodside, 3130 Pricetown Rd in Fleetwood to grow your love for things that go "vroom" while chatting with your neighbors! There is no charge to participate - There is no judging - It is just for fun. We will providing Gift Bags to participants. We will have many raffle prizes and 100% of the proceeds will be presented to Brittany's Hope, www.brittanyshope.org.
Please visit our Facebook page, https://www.facebook.com/events/371804263401866/ to stay updated!