Classic Or Collector Car Insurance
How Classic Or Collector Car Insurance is Different
A Classic, Custom, Collectible or Antique car requires insurance that reflects your vehicle's unique value. The vehicle is insured for an agreed amount. That amount is based on the collector value, not the blue book.
If your car or truck's value exceeds its original selling price, then it might be considered collectible and you may want to consider Collector Car Insurance.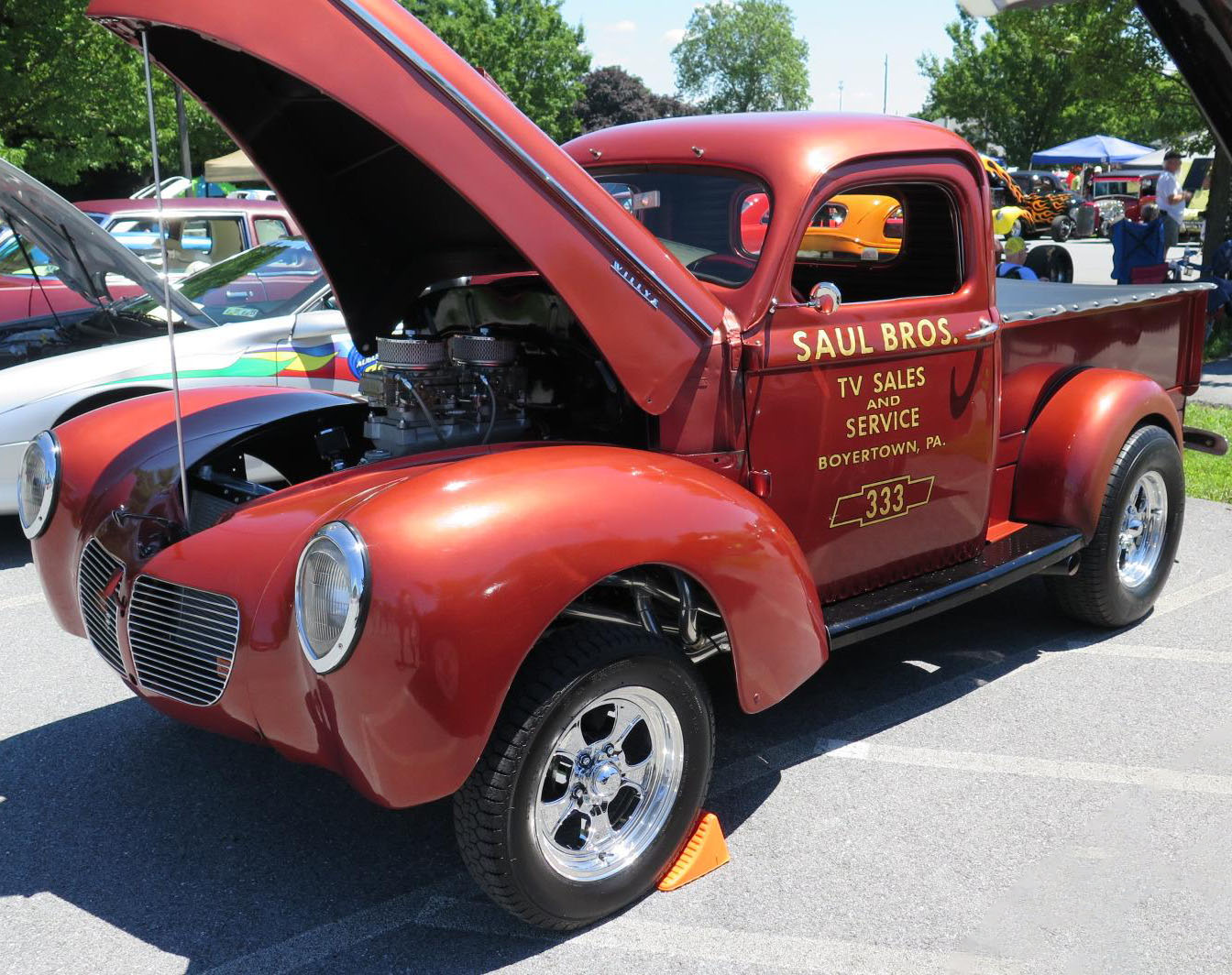 Antique and Classic Cars, usually at least 25 years old.
Exotic and Luxury Autos
Muscle Cars
Classic Trucks and Pick Ups
Classic Farm Tractors
Classic Motor Cycles.