Car Insurance
Why you need Auto Insurance
Auto Insurance is required by Law in Pennsylvania and without insurance, you can have a stiff penalty.
Auto Accidents are a major cause for Financial Problems. If your car is damaged how would you pay to fix it? How would you get to work? What if you are seriously injured and cannot work?
If your car is disabled your auto policy can pay for towing.
Studies show that out of every 8 cars one is not insured. If an Uninsured Driver Injures you, a properly designed policy can help pay for your injuries from your policy.
If that same uninsured driver wrecks your car we can offer collision to protect your investment.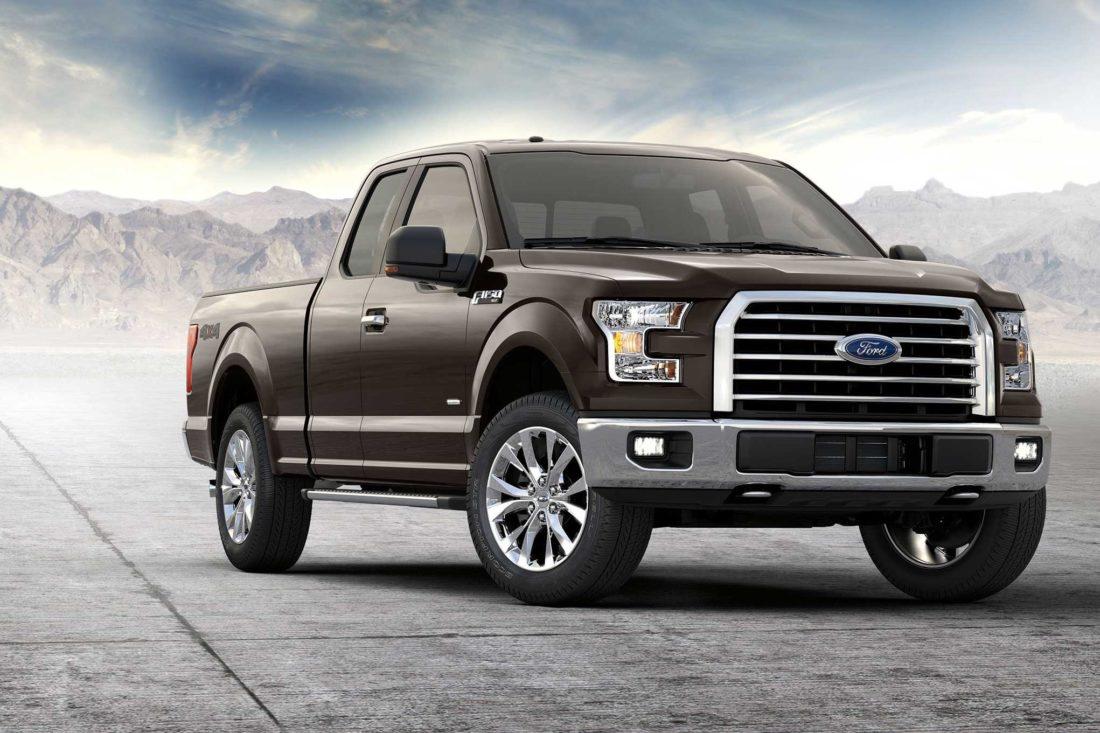 So why do you need to speak to us rather than buying on line?
The Personal Auto Policy has many choices and levels of coverage. Online companies will offer you Good, Better, or Best but they will not help you decide what is truly best for you. They will even have a disclaimer that says this is a personal choice. Obviously they are protecting themselves. We are able to explain the importance of the many choices, and can help you with these important decisions.