The Growing Keeps Going
We are still growing!
We have lots of exciting news! Continuing our growth as your local, independent agent we have opened a new office! Our new office is located at 3130A Pricetown Rd. in Fleetwood. If you are familar with the area, you may have heard of Chatty's Restaurant; well they are one of our new neighbors! Stop in and get a quote and get a gift!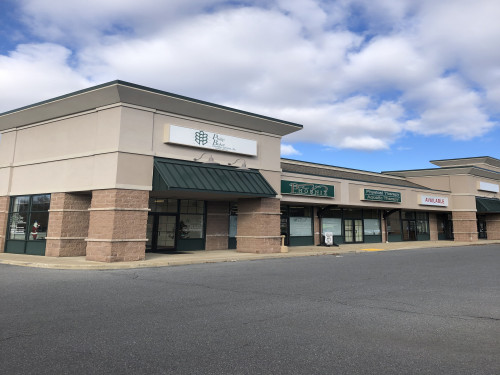 Growing, growing, growing... We have also welcomed a new employee. Chantelle Oliver, has been working in the insurance industry for over 10 years, specializing in personal and farm insurance. During which she also obtained her CIC (Certified Insurance Counselor) and CISR (Certified Insurance Service Representive) designations. Chantelle lives locally with her husband, daughter and their 3 dogs. She is very detailed oriented and friendly, so we are sure you will be pleased in working with her.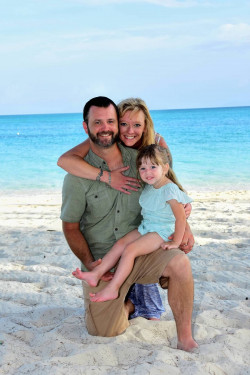 We are here and open for your business! Our phone number has remained the same, 610-916-9010. Tell your family, tell your friends... Call or stop in for a quote and receive a gift!