Car/Cycle Meet SUCCESS...Almost $400 RAISED!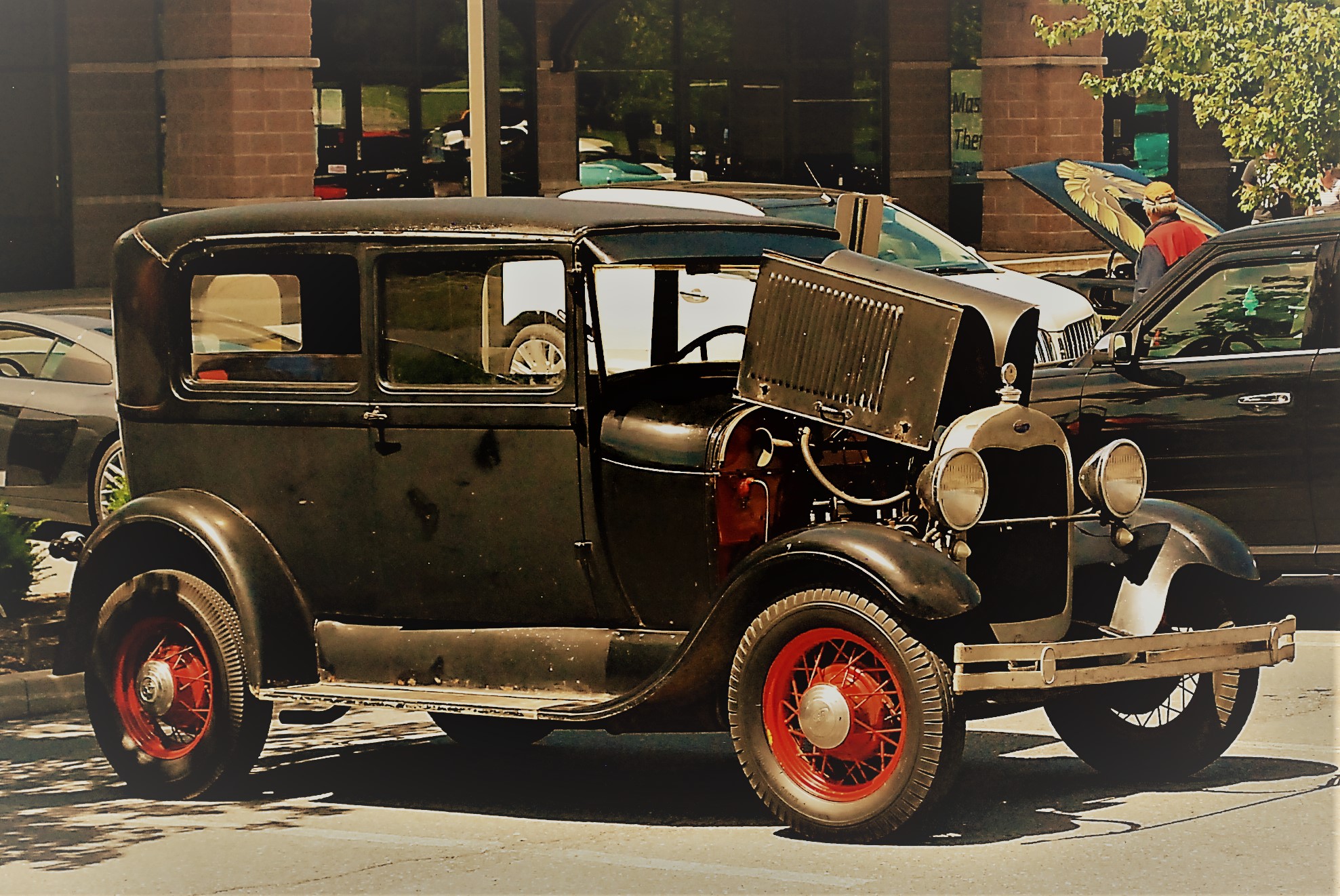 We are pleased to report that the car/cycle meet that was held on 06/09/19, was a hit! With over 65 participants, we raised almost $400 for Brittany's Hope to assist and aid abandoned children worldwide.
Thank you to all our sponsors and friends who helped our fundraising event become a success! We hope to host another show next year, so stay tuned!
Also Brittany's Hope is hosting their annual Walk of Love on 09/14/19. We invite all to attend this event! You can get some excerise while support a great cause! Or skip the walk/run and just come to show support! Click here for more details or to sign up today!