KID'S HALLOWEEN COLORING CONTEST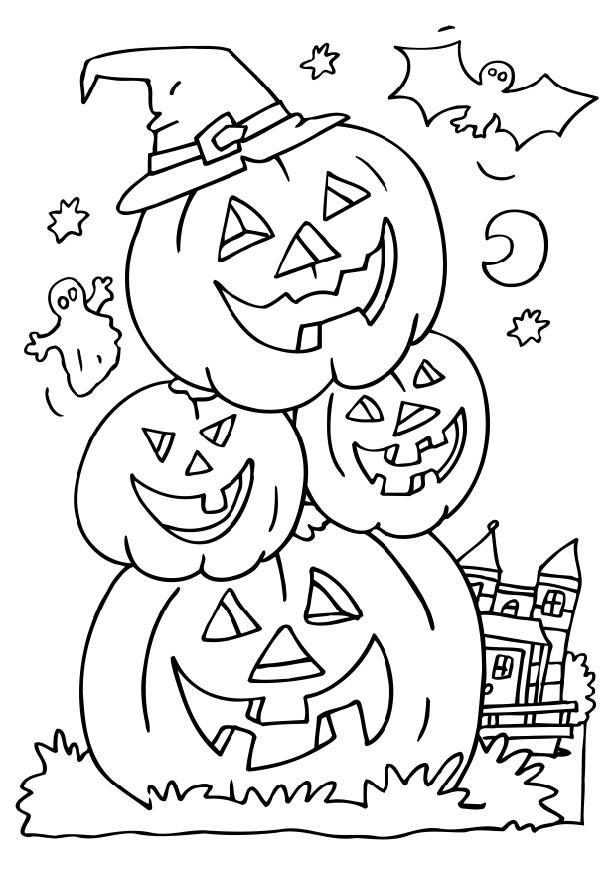 Our Agency is hosting a Kid's Halloween Coloring Contest!
ALL that BRING in the colored page to our office will get a PRIZE! We will have more fun items for children at the TRUNK OR TREAT EVENT 10/30. Feel free to bring your colored page to the even to enter!
ALL entries will be entered for an ultimate GRAND PRIZE. (One prize awarded for each age group)
AGE GROUPS: 3-5 YEARS OLD, 6-8 YEARS OLD, 9-12 YEARS OLD
ALL entries must be received in our office by November 8th
If you have any problems with printing the coloring page, please call or email us and we can email you a PDF copy. Or again, we will have copies at the Trunk & Treat Event, as well.